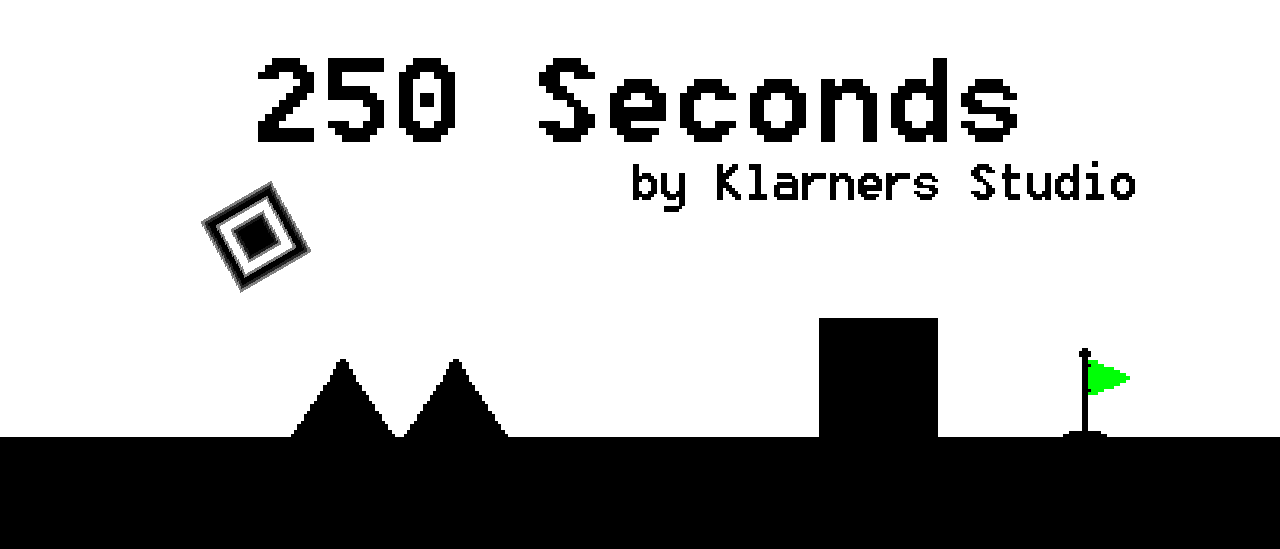 250 Seconds
The prototype has been released, you can play it in the main page of this game. The development of the prototype is done, the main priority of this game is to develop the full game, by adding new blocks, game modes, and sections.
Further development of the game includes Soundtracks, Sound FX, Game modes, and Game FX to further the atmosphere of the game (i.e. competitive).
The main focus of the main development is to add what's meant to be added, as this game, mainly focus on speed running based platformer game.
Files
250-seconds.zip
Play in browser
Mar 18, 2018